RPW Column: Eyes On The Weather: Forecasting What To Expect This Weekend At Utica-Rome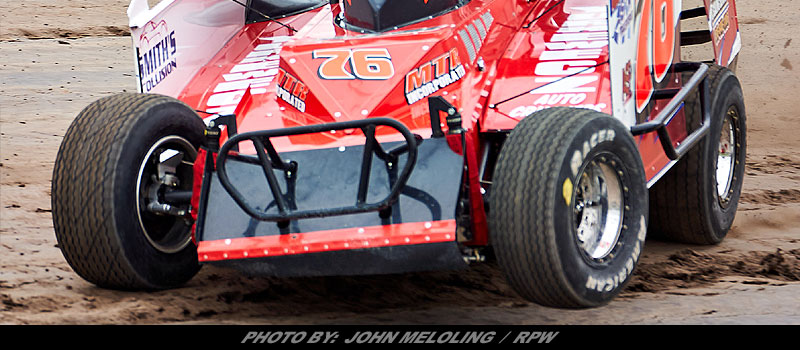 Column By: STEPHEN DURHAM / RPW – VERNON, NY – Utica Rome Speedway is ready for their big grand re-opening!
Last Friday, Mother Nature had other plans for Utica Rome as rain forced the track to cancel. This week, the weather couldn't be any more near perfect for the lid lifter on the 2021 season.
For Utica Rome, weather on Friday will be mostly sunny, maybe a few fair weather clouds, but otherwise plenty of sunshine. Temperatures during the day across the region will get into the upper 60's and even into the lower 70's in a few locations. There will be a light breeze at 5 to 10 mph during the afternoon before diminishing during the evening hours.
When green flag drops, temperatures will be sitting in the mid 60's and will continue to fall down into the 50s by the end of the night. Temperatures overnight will fall down into the lower 40's by early Saturday morning.
On the card for Friday night, the headline event will be the first of three visits for the 'Thunder on the Thruway Series Modifieds', with them as well is the 602 Sportsmen, Pro Stocks, Limited Sportsmen, and Four Cylinders.
Drivers committed to be at Utica Rome on Friday is Stewart Friesen, 'The Wild Child' Andy Bachetti, Matt Sheppard, and others!
Gates open up at 5PM, racing gets underway at 730PM, and if you can't be at the races in person, catch all the action on Dirt Track Digest TV!
The first few weeks of the racing season of 2021 has been rather cool and wet, but this weekend, warmer and sunnier weather will grace many tracks.