RPW Column: Eyes On The Weather: Forecasting What To Expect This Weekend At Malta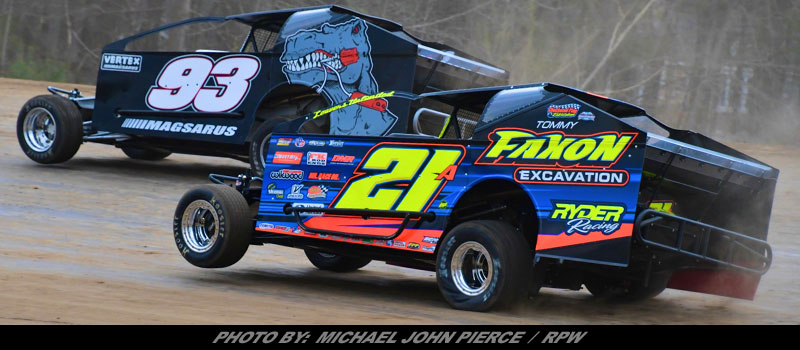 Column By: STEPHEN DURHAM / RPW – MALTA, NY – Go get mom and get ready for another green flag night of racing Friday night at "The Great Race Place", as weather will cooperate once again this weekend!
Albany Saratoga Speedway, located in Malta, New York will have a great night of racing on hand!
Friday will start off with clouds increasing, but there will be sunshine mixed with those increasing clouds. A storm system moves slowly into the Great Lakes, but remaining dry along I-87 thruway for the daylight hours and into the evening hours as well. There is a slight chance of a shower towards midnight Friday night in the New York capitol region, but otherwise dry.
Temperatures Friday afternoon will get into the lower 60's and will feel pretty nice with a light southerly wind. Temperatures during the afternoon will then fall back down into upper 50's when it comes to green flag racing time of 6/7PM Friday evening.
If you are camping out this weekend for Mother's day at Malta, temperatures do eventually fall back into the 40's overnight, and by Saturday morning, with maybe a chance of a shower early Saturday morning.
Friday night will feature action packed racing for the "Hoosier Mama" Mother's Day Special, including the ground pounding modifieds, with outside invaders of co-point leader Billy Decker, Larry Wight, and Tyler Trump coming back to Malta once again in 2021!
Fans are welcomed to the speedway, and masks are required at the track, but grandstands open up at 5PM, with green flag racing at 7PM! If you can't make it to the track, catch all of the racing on dirttrackdigest.tv!
Happy Mothers Day to all of the moms out there!