RPW Column: Eyes On The Weather: Forecasting What To Expect This Weekend At Devil's Bowl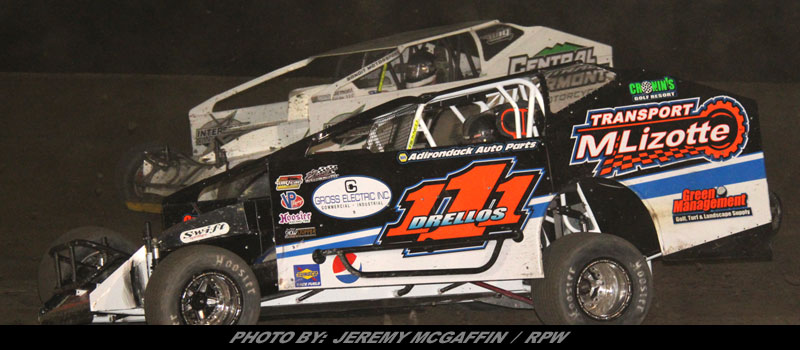 Column By: STEPHEN DURHAM / RPW – WEST HAVEN, VT – The weather on Saturday will be like a bit chilly for early May racing, but the racing action Saturday night will for sure heat things up if you head to West Haven, Vermont!
Weather on Saturday for Devils Speedway will be mostly sunny, few clouds possible especially in the afternoon hours, but things should remain dry into the evening hours. A front will be approaching from the west, but any showers should hold off until about midnight.
Temperatures on Saturday will start off in the 40's in the morning. They will then get into the mid to upper 50's by the afternoon hours and just in time for green flag racing action Saturday evening. There will be a light breeze out of the west at 5-10 MPH, making it feel like it is in the 40's at times.
Devils Bowl will be action packed, headlined by the Sportsman Modifieds $2,500 feature race, going 32 laps in memory of the late Matt Bilodeau.
Also on tap Saturday night will be, Limited Sportsmen, Super Stocks, Mini Stocks, and 500cc Mini Sprints. Fans are allowed in the stands with masks being required. Grandstands open at 4PM, racing action starts at 6PM!