RPW Exclusive: It's Time…Super DIRT Week Is Here, and RPW Has You Covered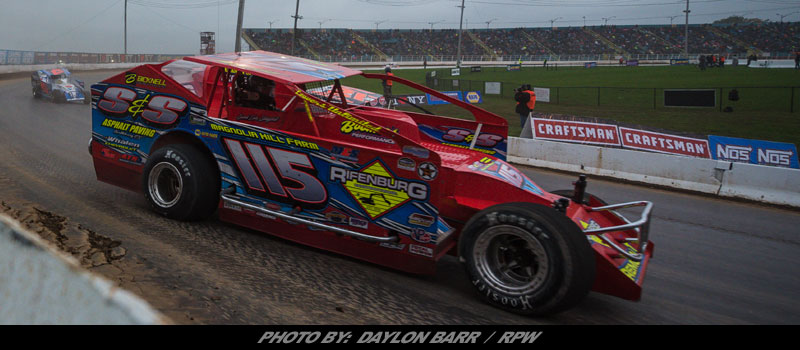 Column By: RAY ROGERS / RPW – OSWEGO, NY – Anticipation builds as we draw closer to one of the greatest events in Dirt Modified racing, Super Dirt Week.
For some, October means leaves changing, pumpkins, apple cider and time to break out the sweatshirts. However, for race fans in the northeast, October only means one thing…Super DIRT Week. One final racing blowout that draws fans from all over that share a common bond…our love for Dirt racing.
For some, it's a week-long racing vacation. For others, it's a week of racing debauchery that only happens every 365 days, but I'm sure everyone that attends will agree, it's a super week of racing.
Unfortunately though, there's always those who can't make it to the festivities in person. Well, have no fear. Race Pro Weekly is here, and we have you covered!
On Monday we will launch our annual Super DIRT Week Special Edition of RPW and plan to have everyone, whether at the event or at home, covered with all the news you need. We will once again have full coverage of all the events leading up to Sunday's big 200-lap Modified championship.
We will once again fire up the live feed and let you, the fans, participate from home as we bring you the best coverage possible.
Our team of Photographers, Writers, and live feed technicians will have all the stories as they become available. We will also have up-to-the-minute videos from in the pits and around the track from the best team in the business, Ed Bittiig, Toby LaGrange, Robert Symonds and maybe another staff member or two added into the mix.
Be sure to check in starting Monday for RPW, Live From Super DIRT Week. For all the latest info on the Satellite events and all the latest at Oswego, stay right here. Hope to see you at the Races!