RPW Column: Fonda Speedway Set To Return To Racing With Fans In The Stands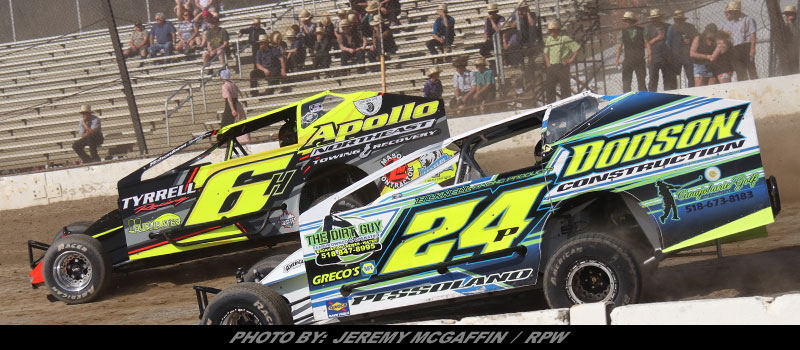 Column By: RAY ROGERS / RPW – FONDA, NY – After what has seemed like an eternity, opening day at the Track of Champions, the Fonda Speedway, is finally upon us…and yes, fans will be allowed back in the historic grandstands.
Tuesday morning, speedway officials announced the entry policy for the start of the 2021 racing season.
Grandstand policies will be as follows:
Montgomery County has asked for names and contact numbers of fans attending each Saturday night. That information will be collected at the grandstand gates.
All attendees must have a temperature check upon entering the facility.
Masks are required to enter the facility and while visiting restrooms and concession areas.
Every other row of the Covered Grandstand will be available for seating.
The open-air, turn-four bleachers will be available for seating.
Drive-in parking will also be back this year with 45 spots available. Spots are $60 each and include up to four passes. Those attendees must arrive together. Reserve a spot by emailing fondaspeedwayangela@gmail.com.
E-mails will be answered in the order they are received. Please provide the make and model of the vehicle. Credit card pre-payment is preferred to expedite the arrival process.
Drive-In policies are as follows"
Drive-In attendees may enter between 4:30 and 5:30 p.m.
When arriving at the speedway, vehicles will stay to the right and form one line.
Masks must be worn while using the restroom and / or the concession areas.
All vehicles will exit the infield on the backstretch out of the turn-two gate.