Kenny Tremont To Sub For Justin Stone In Battle Of The Bowl Sportsman Feature Sunday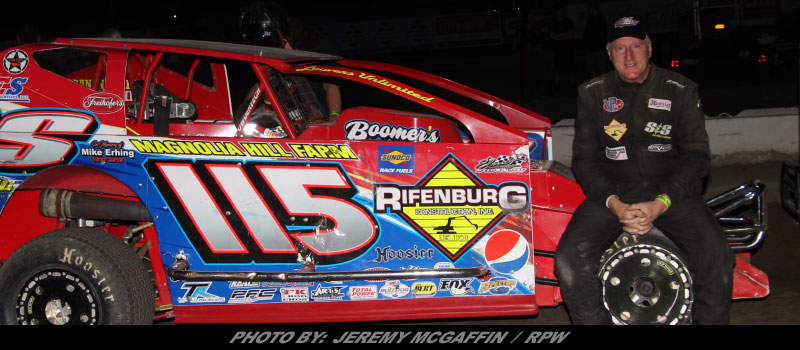 Information By: G. STONE MOTORSPORTS – MIDDLEBURY, VT – Kenny Tremont will substitute for Justin Stone in the 1x during the Sportsman portion of Sunday's 'Battle Of The Bowl' at Devil's Bowl Speedway.
After decades of the fans watching the 115 and 1x battle for wins and championships at the Bowol, this coming Sunday, with Justin and Todd having schedule conflicts, Tremont will strap into the G. Stone Motors machine to do battle on Justin's behalf.
The entire G. Stone Motorsports team wants to express their gratitude to Kenny for helping out this coming Sunday.