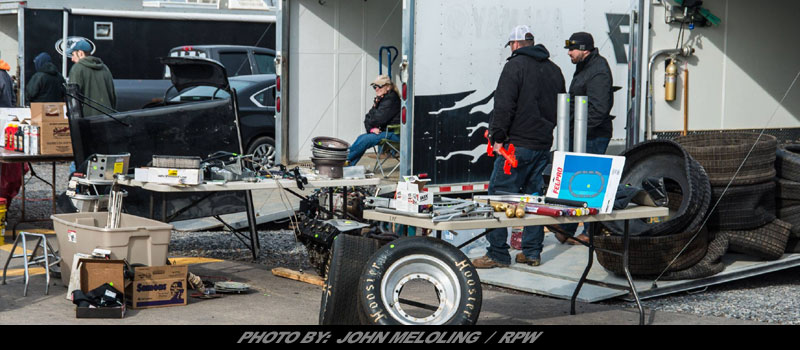 Story By: DAN KAPUSCINSKI / WEEDSPORT SPEEDWAY – WEEDSPORT, NY – The final event of Weedsport Speedway's 2018 season will take place this Saturday, November 10 with the 6th annual Swap Meet taking place beginning at 9 a.m.
A special one day only sale will also be taking place in the Gearbox novelty and apparel store from 10 a.m. to 2 p.m. Race fans can stock up on holiday merchandise with mystery scratch offs available at check out with up to 31% off on merchandise.
The annual Swap Meet will once again see several top race teams, karting teams and parts suppliers within Weedsport's gates, featuring season close out pricing on a wide variety of parts, pieces, and chassis.
Heinke Baldwin Racing will be featuring an end of season sale with Scott Jeffrey's Performance Plus also on hand with a new and used parts sale blowout.
Vendor setup will begin at 8 a.m. on November 10 and the event will run rain or shine.
The Swap Meet is free to the public to attend.
Vendors will be asked to make a donation of $20 per pickup truck or $40 per large truck and/or trailer. Vendors are asked to enter from Towpath Road.