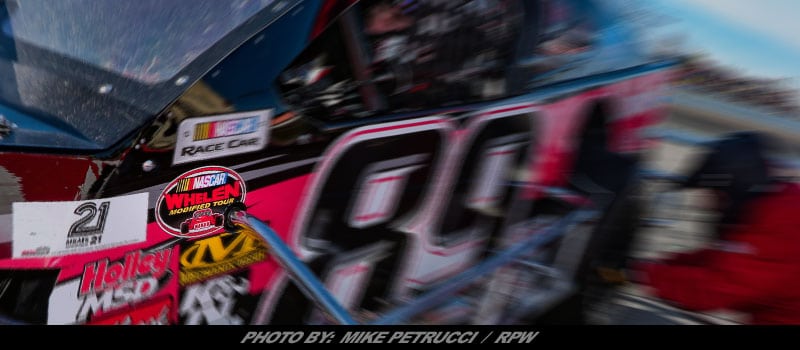 Column By: MATTHEW WIERNASZ / RPW – DAYTONA BEACH, FL – NASCAR and Whelen Engineering announced on Thursday that they have agreed to multi-year extensions for the NASCAR Whelen Modified Tour and the NASCAR Whelen Euro Series through 2024.  They also announced that Whelen will still be the "Official Warning Lights of NASCAR."
"More than a decade of successful partnership has resulted in Whelen Engineering being deeply connected to many levels of our sport," said Jim Cassidy, NASCAR senior vice president of racing operations in a news release.
"The NASCAR Whelen Modified Tour and NASCAR Whelen Euro Series are critical to reaching fans, developing talent and delivering great racing both domestically and abroad."
The 2018 NASCAR Whelen Modified Tour schedule was released recently as they will kickoff their 2018 campaign on
Saturday, March 17
at Myrtle Beach Speedway with a 16 race schedule.
"Whelen Engineering has played a big role in NASCAR for many years and we are ecstatic to continue to support the sport with this extended relationship," said Phil Kurze, Whelen Engineering vice president of motorsports in a news release
 "Our ability to build brand and product recognition nationally and internationally due to our partnership helps drive our business and reach new customers."
Whelen Engineering has support NASCAR and grassroots racing for 25 years. 0