Massive Payday For Top Three Finishers At Mr. DIRT Track USA At Lebanon Valley Saturday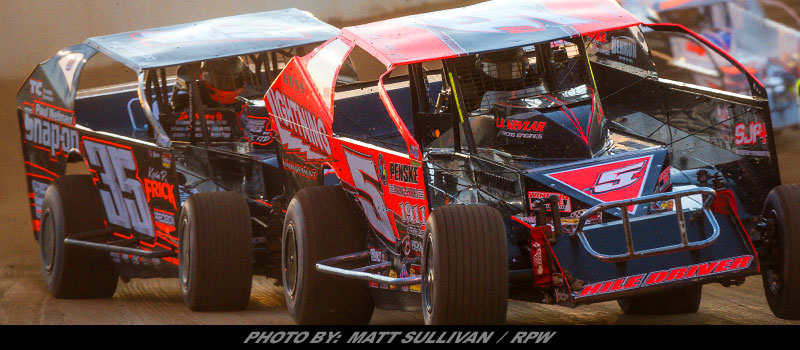 Information By: DIRTCAR – WEST LEBANON, NY – Just announced on Tuesday afternoon, the $25,500-to-win Mr. DIRT Track USA Saturday evening at Lebanon Valley Speedway will now pay pretty well to fill out the podium.
Second place will now win $6,000 and third will receive $3,500.
Who do you think stands on the podium this Saturday at the Valley of Speed?