Bridgeport 602 Crate / Sportsman 'Crate-Lock' Program Up & Running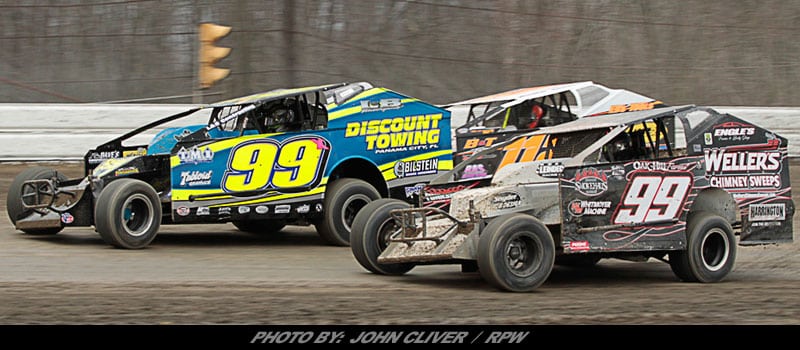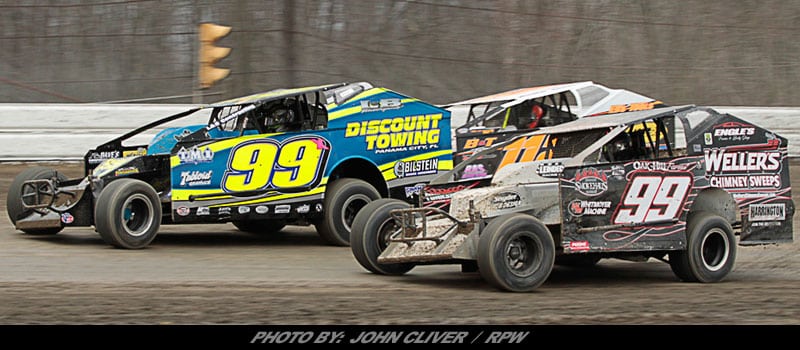 Story By: KOLBY RAMEY / BRIDGEPORT SPEEDWAY – SWEDESBORO, NJ – The dyno shops are ready and want your engine! All the necessary steps have been completed that will allow drivers to participate in the newly designed 2018 'Crate-Lock' program for the Bridgeport Speedway 602 Crate Sportsman division.
'We appreciate everyone's questions, comments, eagerness, and most of all patience, as we assembled Bridgeport's new Crate-Lock program,' offered track-owner Brian Ramey. "Our objective behind this program is to put forth the least cost to the drivers for the most level playing field. We've also added a considerable amount of money to this year's Stewart Stainless Supply 602 Crate Sportsman 2018 point fund that we feel will be very attractive to our competitors," added Ramey.
Last year's track champion earned a respectable $1,000 for their year-long efforts, while the top 10 drivers finished 'in the money'. This year, Bridgeport's champion will receive DOUBLE last year's winnings thanks to Stewart Stainless (now $2,000) and NOW the top 20 will take home $$$ for their yearly efforts! The unprecedented point fund breaks down as follows: 1)$2,000, 2)$1,000, 3)$800, 4)$600, 5)$550, 6)$500, 7)$450, 8)$400, 9)$350, 10)$250 and 11-20 $200 thus practically doubling last year's take home $$$. Along with the healthy 'regular' season point fund, Bridgeport's 602 Crate Sportsman class will see plenty of $$$ distributed through the 'Pre Season' and 'Poker Series' point funds as well. Throw in the lucrative American Racer Cup point fund and one driver could win well over $5,000 for their 2018 efforts!!!
Below are all the dyno centers with their addresses and contacts. All competitors are required to contact the approved dyno center of their choice and 'prove' their legality. There is also a 'Hardship' form located on www.bpspeedway.com under 'competitor info/forms'. GM has also extended a $250 rebate through the month of February when a new 602 engine is purchased.
Primary Dyno & Service Centers:
Rob Mahler
610-522-9344
99 Clifton Ave. Unit #16
Collingdale, PA 19023
Mark Bitner
609-888-1199
Old Olden Ave
Trenton, NJ 08610
Bob Schweibenz
609-286-9777
1610 Route 50
Tuckahoe, NJ 08270
Secondary Dyno Centers:
Mike Ingram
724-964-4340
448 Troy Hill Rd
Kittanning, PA 16201
Jason Leindecker
610-798-9220
51 N. 3rd St
Coopersburg, PA 18036
Dan Fiedler
302-245-9961
Bethesda Rd
Georgetown, DE 19947