Driver Profile: Mike Senecal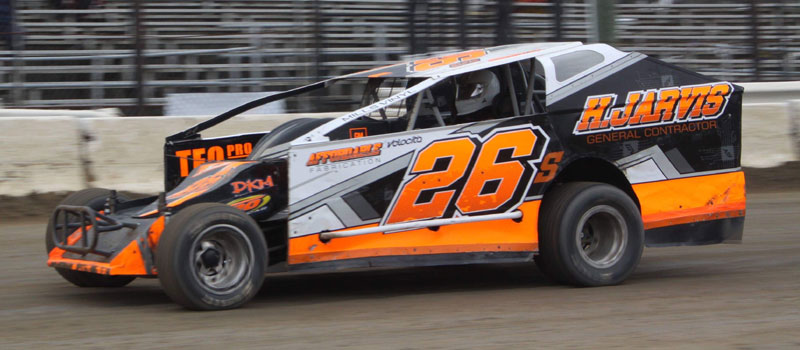 Occupation:
Fabrication Manager
Children:
Daughter; Taylor age 12
Tell Us A Little Bit About The Driver:
Mike is a lifetime race fan who grew up working on the 9D Modified driven by Barry Davis. After years of turning wrenches on the 9D, Mike was given the chance to start racing, driving a sportsman car owned by Team Davis.

Mike went on to win the Rookie of the Year honors at the Accord Speedway in 2004. Mike most recently won a feature event in 2018 in the 602 crate class at the Accord Speedway.

It was Mikes first full season back after taking a few years off.
Team Name:
Mike Senecal Motorsports
Division:
602 Crate Modified
Engine Builder:
Enders Racing Engines
Sponsors:
Interstate Batteries
Upstate Auto Inc
The Accord Cattle Co.
TKS Painting
Crew / Team Members
Richie Struber, Jeromy Decker, Dan Knoth, Christian Dalsgard
Tracks Won At:
Accord Speedway
Home Track:
Accord Speedway
Tracks Competed At:
Accord, Afton, Five Mile Point, Thunder Mountain, Glen Ridge, Lebanon Valley, North Florida Speedway
One Thing Fans May Find Interesting About The Driver:
No prior racing experience before starting in the open sportsman class in 2004