Glen Ridge Forced To Cancel This Weekend's Racing Action Due To Rain & Cold Temps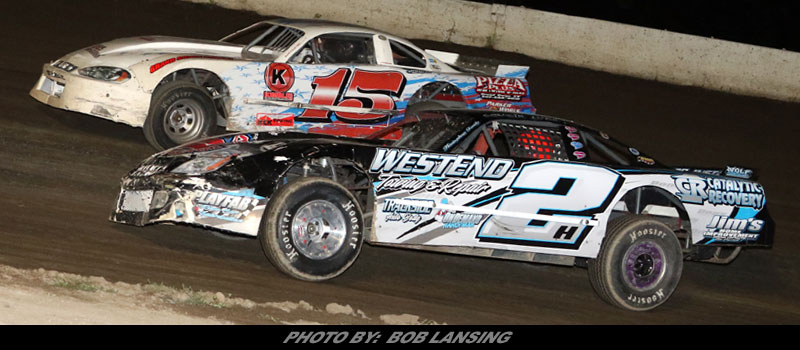 Information By: GLEN RIDGE MOTORSPORTS PARK – FULTONVILLE, NY – Having no rainouts in regularly-scheduled races in 2020, a record 14 events in a row, it would take an add-on date to suffer that first rainout of the racing season at the Glen Ridge Motorsports Park.
With an already rainy week, and wetter weekend in the forecast with low temperatures, the speedway has have decided to pull the racing plug on BOTH of this weekend's racing events.
The Ridge will go dark for now but stay tuned for a rescheduled date!
NOTE: BOTH DAYS (Friday & Saturday) ARE CANCELLED AT THIS TIME