RPW Column: Billy Decker, Jeremy Smith Ready To Support Short Track Super Series; Bring Hope To Fans At Home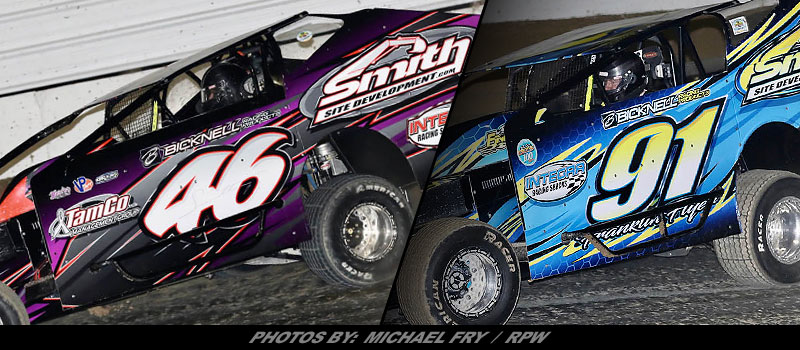 RPW Column By: STEPHEN DURHAM / RPW – TRIANGLE, NY – The Jeremy Smith-owned racing team based out of Triangle, New York are set to make the trek to Tri-County Racetrack in Brasstown, North Carolina.
Two cars will be making the trip for the team.
"Billy Decker and I, packing two cars in the trailer, couple of guys in the toter and heading on down," is what Jeremy Smith says his team is planning to do for the long haul to the Tri-County Racetrack.
Smith says that racing has taken a backseat for a while now and this trip to North Carolina isn't about racing, it's about supporting a business.
" I'm going to go do it to support Brett Deyo and his series," Smith explains. "He's supported us by putting on great races over the years, now it's a time to go give him a hand, and I'm sure the fans would love to see some racing again. It's about the fans and a guy who puts on such a great series, this is what the trip is all about."
Jeremy says he'd support as many races that the Short Track Super Series holds during these difficult times. This is the first time the series has been to the Tri-County Speedway and Smith says he just wants to go there to have fun at the end of the day.
"Just get out of the house, have a little fun, give the fans something to talk about again and give people positive vibes, we're all in this together," Jeremy explains.
Racing will kick off next Friday, May 15th with a 35 Lap Feature, $3,000 to win and another race Saturday night, 40 laps, $5,000 to win race to cap the two day event off. A field of 24 cars will start each night from the total 30 invited teams to the race.