Nick Arnold Named King Of Dirt Pro Stock Newcomer Of The Year For 2018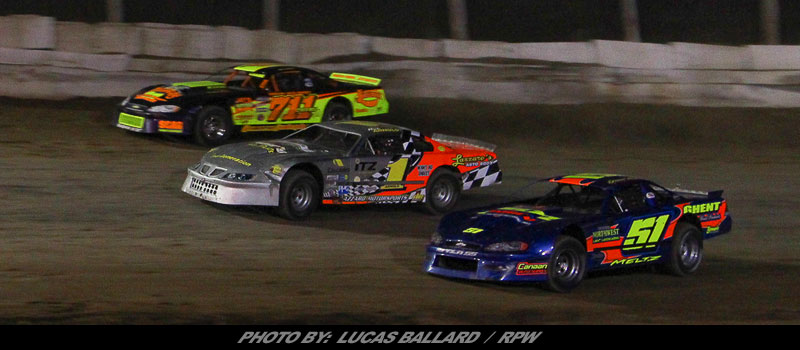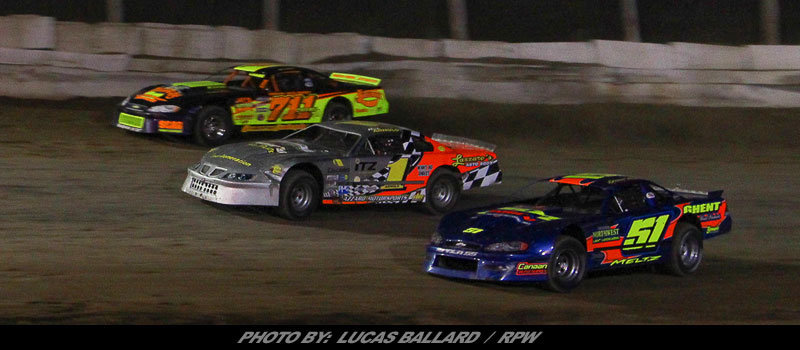 Story By: ROB HAYES / KING OF DIRT – FONDA, NY – Pro Stock competitor Nick Arnold is still in the infancy of his career per say, but he has grown leaps and bounds since his first laps around a dirt track. He raced to his career best finish this past season at his weekly racing grounds and pleasantly surprised many by securing the Newcomer Of The Year honors on the King Of Dirt Pro Stock tour.
Arnold started his career back in 2015 racing a handful of events at Albany Saratoga Speedway towards the end of the season with an older Cannizzaro Chassis. His uncle had stepped away from racing, which opened the seat per say for Nick to fill.
He quickly started putting together solid runs like his best finish during his rookie season in 2016 where he raced Robbie Speed for a number of laps during competition one night at Albany Saratoga Speedway. Arnold would roll to a 3rd place finish that night to the excitement of his team.
Flash forward to 2018, which found Nick Arnold on tour with the King Of Dirt Racing Pro Stock Series. He missed the first race of the season, but bounced back with solid runs, which propelled him to sixth in the overall point standings ahead of fellow Newcomer Dave Stickles.
"Racing the KOD tour for the first time was a fun learning experience. Being able to travel to other tracks and gain more knowledge and experience was important," said Nick Arnold about his touring season.
He continued by saying, "I enjoyed gaining more knowledge about how the car would react on different surfaces, which gave me ideas for different setups. It really helped me gain more confidence while trying new tracks. All and all it was pretty awesome to compete on the KOD tour this past summer."
With this newfound confidence Arnold has set himself a goal that most racers hope to achieve, which is his first career win.
"2018 was a big improvement, but for 2019 we're hoping to improve our setups and eventually compete for my first career win," said an enthusiastic Arnold.
Nick Arnold was a pleasant surprise on the King Of Dirt Racing Pro Stock tour in 2018 and many following the full-fender division could see a steady improvement and consistency becoming the norm for the Lazzaro's Auto Body 1a. When it came time to thank folks for helping him chase the dream, he had no shortage of names.
"None of this would be possible without my family, my grandparents, and my sponsors. My grandparents along with my parents have given me a golden opportunity to do something I love and I can't thank them enough," Arnold began while thanking people who keep his dream alive.
He continued by saying, "None of this would be possible without my crew chief and head wrench guys. They bust their buts week in and out getting the car ready for the weekend. They are an important part of our success as a team."
To wrap things up Arnold thanked his sponsors saying, "Of course I have to thank my sponsors, because they are an important part of our racing efforts. Without them (Lazzaro's Auto Body, Want Ad Digest, and Cascades) none of this would be possible."
Nick Arnold is looking forward to the 2019 season and building on his success from this past summer. If he continues to progress there's no doubt he'll find himself in victory lane soon enough. He'll be honored at the Night Of Champions banquet as Newcomer Of The Year joining Jason Casey (2015), Byron Wescott (2016), and Jason Meltz (2017) as award recipients.