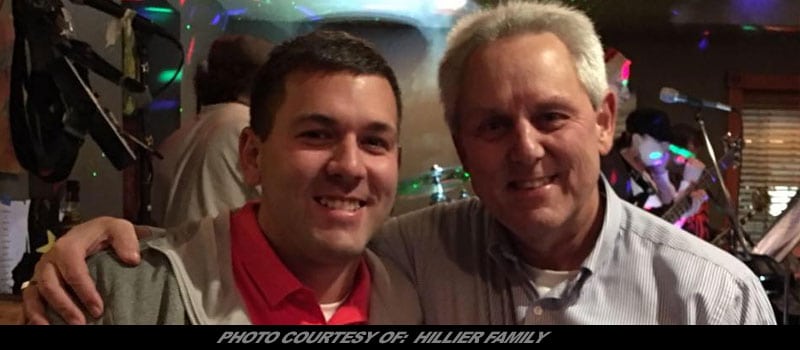 Column By: JIM HILLIER SR. / RPW – NEW LEBANON, NY – Last Monday afternoon, I drove to New Lebanon, NY to meet with Race Pro Weekly (RPW) owner Bobby Chalmers after he invited me to his office for a meet and greet. We both shared our love for auto racing, our racing backgrounds and how could we partner in some way to remove the current theme of degrading racing.
We spent the next six hours just talking about what we could personally do to bring back racing interests and what methods might be the road to travel. After a hand shake agreement, I offered to write a column again about the behind the scenes happenings in an attempt to let current, former or new race fans understand what is really going on.
Tracks have their own Public Relations people who report on the event and the results. RPW has a very talented staff of men and woman who report on the behind the scenes happenings and race fans want to read their stories or view the RPW video team at its very best.
So now, with an agreement in place between myself and bossman Chalmers, I will write, cover as many of the events on the 2018 Super DIRTcar Series, Short Track Super Series, and maybe some sprint car races. Some of my good friends are Jeff Trombley, Warren Alexson and Danny Varin. That is, to go along with my current gig with the Wing Champ Racing Series, which is the fastest growing division in the northeast.
I will also beating down corporate and local business doors to seek 2018 and beyond marketing partnerships for Race Pro Weekly to help this group get to the next level in area auto racing.
Thanks for the handshake Bobby. Let's get racing ahead!